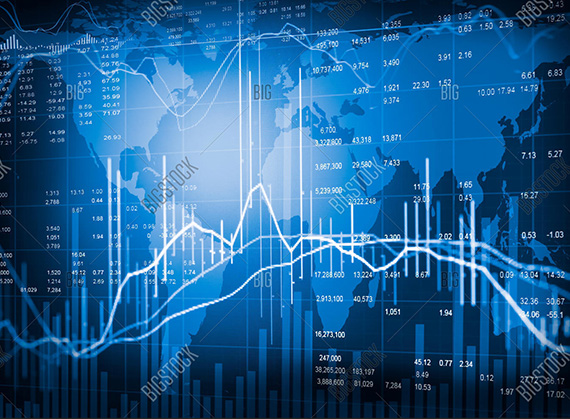 Investment Thesis
We strive to be an incubator of companies that have big addressable market, disruptive forces, and visionary entrepreneurs. We position ourselves as a full cycle investor/advisor that could provide great business teams resources they need at different stage of development.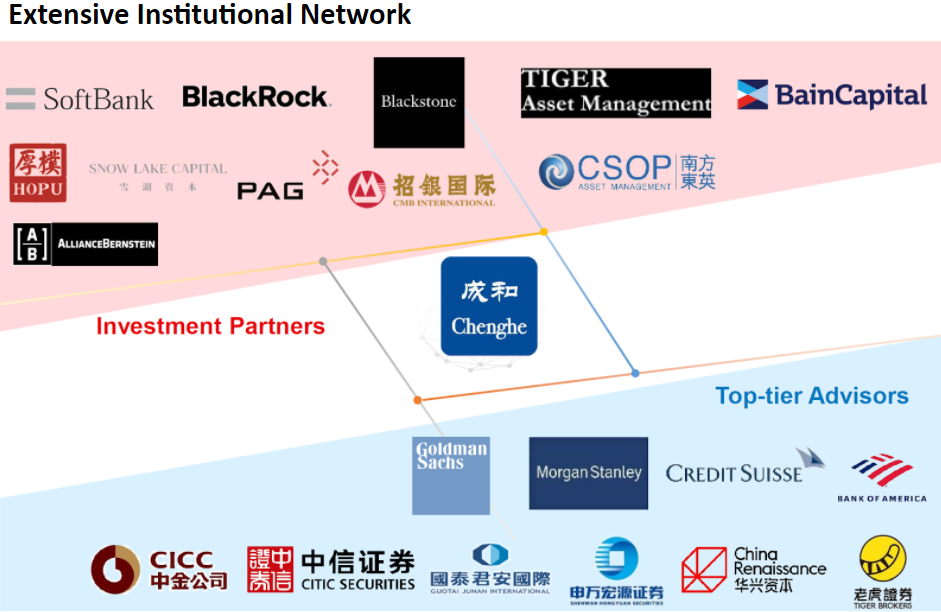 Chenghe Acquisition Co. (Nasdaq: CHEAU, size: US$115m)
The SPAC attracted more than 4x investment orders from top notch investors, and successfully listed on the Nasdaq Exchange in April 2022
HH&L Acquisition Co. (NYSE: HHLA, size: US$414m)
HH&L is one of the largest and most successful healthcare focused SPACs in Asia. The SPAC attracted more than 10x investment orders from the world's largest funds, and successfully listed on the New York Stock Exchange in February 2021
Chenghe's key members and partners have invested or participated in the IPOs or early-stage investments of WuXi Biologics, Meituan, Pinduoduo, Xiaomi, WeDoctor, China Renaissance Capital, Guotai Junan, Shenwan Hongyuan, etc.
Chenghe also partners with Wealthking Investment (HKEx:1140), the co-founder of CSOP Asset Management Limited,one of the largest asset managers in Hong Kong