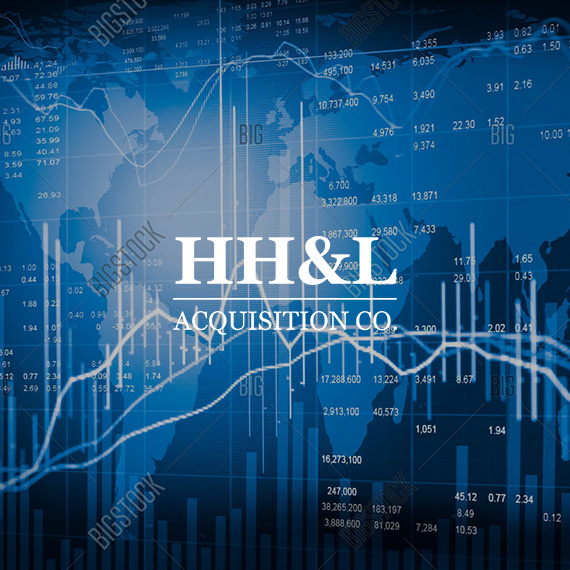 HH&L Acquisition Co.
HH&L Acquisition Co. priced a US$360 Million Initial Public Offering on Feb. 4, 2020. The Company was formed for the purpose of effecting a merger, share exchange, asset acquisition, share purchase, reorganization or similar business combination with one or more businesses. Although the Company's efforts to identify a prospective business combination opportunity will not be limited to a particular industry, it intends to focus on healthcare or healthcare-related companies in Asian markets with a focus on the Greater China market, or global healthcare or healthcare-related companies with a meaningful growth thesis in the Greater China or Asian markets, which can benefit from the expertise and capabilities of our management team in order to create long-term shareholder value.
Goldman Sachs (Asia) L.L.C and Credit Suisse Securities (USA) LLC acted as the representatives of the several underwriters.
Know More