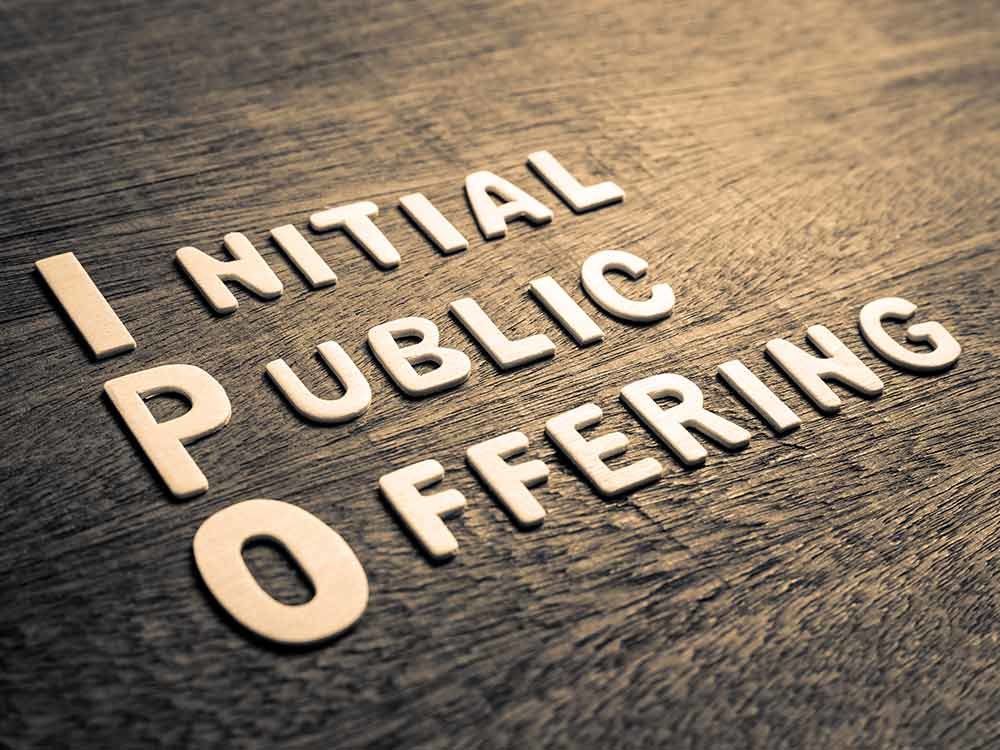 Chenghe Acquisition Co.
Chenghe Acquisition Co. (Nasdaq: CHEAU) priced a US$ 100 million IPO on April 28, 2022. It is a blank check company formed for the purpose of effecting a merger, share exchange, asset acquisition, share purchase, reorganisation or similar business combination with one or more businesses. While the Company may pursue a business combination target in any business, industry or location, it intends to focus on financial technology or technology-enabled financial service companies, including artificial intelligence, big data, cloud and blockchain-related initiatives in Asian markets, which can benefit from the expertise and capabilities of the Company's management team to create long-term shareholder value. However, the Company will not undertake its initial business combination with any entity based in or with its principal business operations in Mainland China, Hong Kong or Macau.
Morgan Stanley & Co. LLC and EarlyBirdCapital, Inc. are acting as joint book-running managers for the offering, and Revere Securities LLC is acting as co-manager.
Know More